28th October 1940 - 28th October 2020, the "NO Day" anniversary.
Today is one of the greatest days in Greek History because that date at 1940 the Fascist italian army with
full support from the albanians
invaded to my country at 5.00 am. We fought for our Country, our Religion, our Families! We destroy them and liberated again the North Epirus while the "rooster wings" Fascists were running like chickens.
They were far more than us with better equipment, they attacked first without any reason under the banner or "Fascio" but we fought under the Blue banner with the White Cross and send them to Hell...the Greeks WON !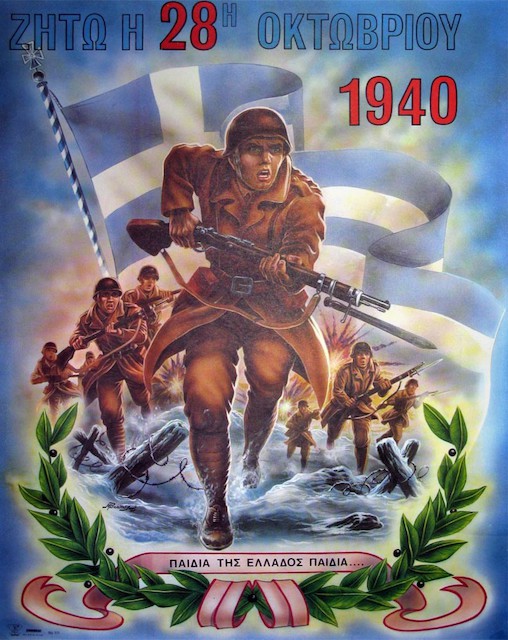 I will raise my pipe with McClelland grand orientals Drama Reserve to the memory of those brave Greek men and women, Army and Citizens. All of them fought like real Heroes and thanks to them we are free now! God rest their souls, we will always remember and honour them.
Long live the memory of EON and the Greek Royal Constabulary, long live Greek Army.